Our team at Cloward Orthodontics is packed with years of combined orthodontic experience and has an exceptional reputation for making patients feel at home in our office. We believe in treating our patients the same way we would want to be treated: with professionalism and compassion.
We will provide you with the highest quality orthodontic care in a friendly environment. We will listen to and talk with you, strengthening our connection at every visit: we want you to have an enjoyable orthodontic journey, filled with laughter, as you achieve your best smile!
-Dr. Daniel Cloward
---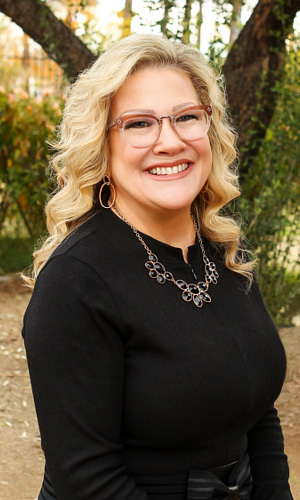 Barbra
Office Manager
I have worked in orthodontics for over 30 years, both in the clinic and the front office. It is amazing to see how changing a person's smile can change their life: I get to see our patients gain confidence at every visit!
As the Cloward Orthodontics Office Manager, I oversee all aspects of the front office. My focus is always on ensuring our patients and families feel welcome and informed throughout treatment, and keeping us organized so we provide the best experience.
Much of my free time is spent gardening. I share my life with my husband, son Chase, and our two family dogs, Bella and Vienna.
---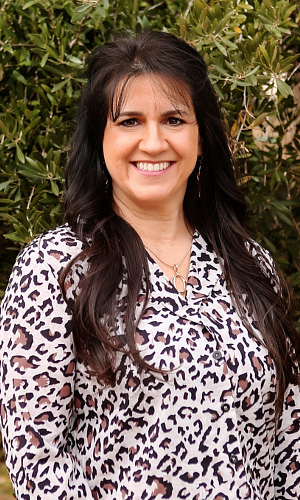 Jennifer
Back Office Supervisor
I have worked in the dental field since 1997 and joined Cloward Orthodontics in 2005. I love working with people and like helping our patients transform their smiles. Seeing our patients go from feeling self-conscious about their teeth to happily smiling and laughing keeps me smiling!
As the Back Office Supervisor, I handle everything from chairside assisting to patient care to managing patient flow. It's important we're ready to exceed our patients' expectations at every visit and I strive to make that happen.
My husband Tom and I love to spend our free time hiking, biking, and golfing. We have two wonderful kids, Nicole and Matthew, who are taking college courses and holding down full time jobs. They make us very proud; we are truly blessed!
---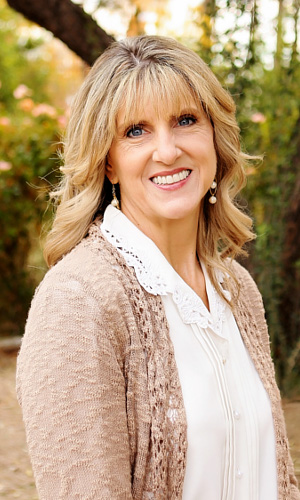 Kari
Front Office
I enjoy working with and helping our patients, and being part of a positive, encouraging team. It feels good to help people love their smiles!
I work in the front office, assisting patients with scheduling and records. I also work with insurance.
Outside of the office, I enjoy time with my husband of more than 30 years. I am a mom of five and a grandma of three. I also have three fur babies: two dogs and a cat who run the house! I love to eat healthy and hike in the desert behind my house. Currently, I am in the presidency of a women's group that helps with the welfare and care of the women and their families in my church.
---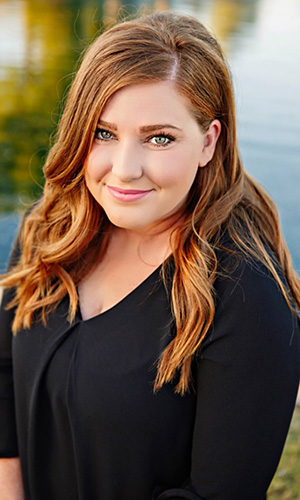 Karen
Orthodontic Assistant
I went to dental assisting school in 2012 and have worked in Kansas, Ohio, and now Arizona! Joining the team in 2019, I assist Dr. Cloward with patient care. Seeing the kids and adults from start to finish is simply the best! It's amazing how fast we can change someone's smile and their entire outlook on life!
It's such a pleasure to work for Dr. Cloward. He is such a great doctor who really cares about his patients. Our staff is so amazing, too! We care about everyone who walks in and make work fun!
My family and I moved to Arizona three years ago after my husband got out of the military. He is now in school at ASU finishing his degree in business management. We have a two-year-old named Emma who is so sweet and loving. I love spending time with my family!